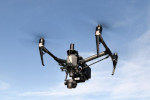 ADS operates a DJI Inspire2 UAV (drone) with the Zenmuse X4S 20MP camera, augmented with a specialized high-precision, direct-geopositioning GNSS package for precision image geo-referencing and mapping applications. The X4S camera mounts in a stabilized gimbal and employs a mechanical shutter to eliminate image distortion and captures images in a variety of formats and aspect ratios with a maximum FOV of 84°. The flexibility of a small UAS platform and gimbaled camera system allow for near-unlimited imaging angles of the object/area of interest.
Our UAS services provide a flexible toolset to deliver engineering grade data for specialized projects at a fraction of the cost of traditional acquisition methods. These services are well-suited to the key areas of the following industries:
Utilities
Asset documentation, inventory & lifecycle management
Infrastructure/Component condition & health inspection
Baselining & monitoring right-of-way encroachments/obstructions/changes
Oil & Gas
Field site and refinery component inspection
Environmental & safety compliance confirmation
Site preparation, mapping, and change monitoring
Mining
Asset inventory & management
Site surveying & volumetric measurements
Traffic planning & management
Transportation & Construction
Geo-referenced features and planimetric data that meet established accuracy standards
Orthorectified imagery for site planning and progress monitoring
Site Digital Elevation Model (DEM) and contour data
ADS delivers data products in a variety of industry-standard formats, readily compatible for viewing or processing in other engineering applications. This data is provided directly to the client, requiring no web-based viewing constraints or 3rd party management – A critical component to ensuring data integrity and accessibility. As the use of UAS becomes more prevalent, it is imperative for the end-user to have the utmost confidence not only in the data, but also pedigree of the service provider. Our experienced staff, state-of-the-art processing suites, and rigorous quality control processes ensure the final product deliverables are accurate, complete, and actionable.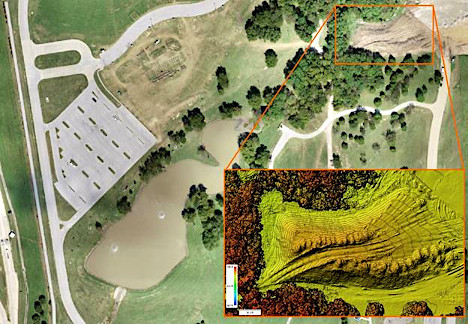 Back to Services